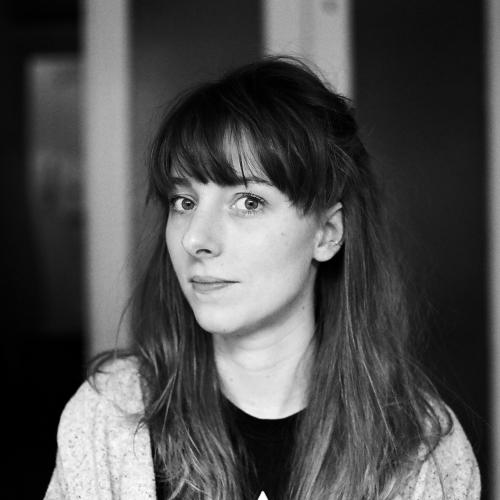 Réka Bucsi graduated from MOME Budapest animation department in 2013. Her graduation film 'Symphony no. 42' got shortlisted for the Oscars in 2014. 
Her films were screened in competition at various festivals including Berlinale, Annecy, SXSW and Sundance. Réka's debut film 'LOVE' was nominated for Best Short Film at the European Film Awards. 
Her film 'Solar Walk' won the Audi Short Film Award at the Berlinale 2018, was nominated at the Annie Awards for Best Short Film and is now part of The Criterion Collection.  Réka was one of the Berlinale Shorts international jury members at the 2020 Berlinale. She was a speaker at Pictoplasma (NYC and Berlin), Pratt Institute NYC, FMX Germany and a guest teacher at California Institute of the Arts. Her clients include Cartoon Network, Adult Swim, Netflix and FX Networks.
E-mail
rekabucsi@gmail.com